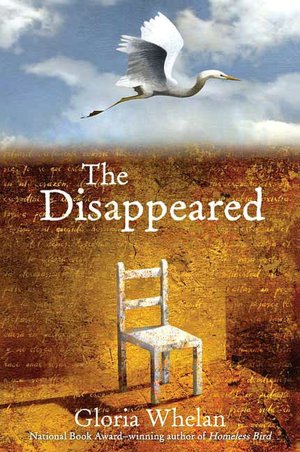 The Disappeared
By Gloria Whelan
Dial/Penguin, 2008. 137 pages. $16.99 (Hardcover). ISBN 978-0-8037-3275-9.
Grades 6 and up
English with some Spanish
Told in alternating chapters from the perspectives of Silvia and her older brother Eduardo, this slight novel attempts to describe the terror and secrecy surrounding los Desaparecidos (The Disappeared) during Argentina's Dirty War. Each chapter is intended to serve as a mental letter from one teenage sibling to the other, detailing their surging emotions from the time just prior to Eduardo's capture by the government for his anarchistic views up to the teens' final escape into Spain. Notwithstanding the inclusion of a helpful epilogue with information on this tumultuous period in Argentina's history, the novel's underdeveloped characters and trite conclusion will leave readers with more questions than answers.
Not Recommended
Naidoo, J. C. (2009). The Disappeared. Written by Gloria Whelan. REFORMA Newsletter, 27 (1/2), 21.